Yannick Tifu, Pat Kelly, the Reading Royals and fans
Fans joined Yannick Tifu and Mr. Pat Kelly on the ice Saturday to recreate the moment Kelly presented Tifu the Kelly Cup in 2013.
Submitted by Reading Royals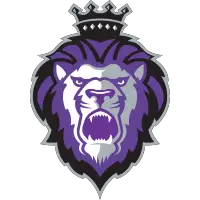 Quote of the Week Assistant Coach Pat Wellar on Royals retiring Yannick Tifu's #10 to the Diamond Credit Union Wall of Honor "One takeaway I'll always have from Yannick is his passion to win was what fueled us. He was extremely high talented. He cares about people and was extremely devoted to the Reading community when he was here. We knew we had a chance to do something special in 2013." Reading, PA - Coming off an...
Full Story