Jim Davenport, Gary Davenport and Joe Amalfitano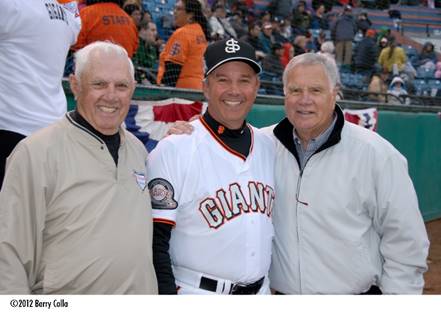 Jim Davenport (left), alongside son Gary and Player Development Special Assitant and friend Joe Amalfitano, at Municipal Stadium in 2012.
Submitted by San Jose Giants
Credit: Barry Colla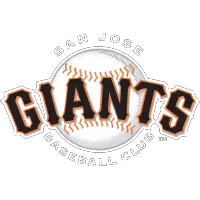 San Jose, CA - The San Jose Giants mourn the passing of Giant great Jim Davenport today. Davenport passed away at age 82 Thursday night due to heart failure. Davenport, a beloved and very familiar face at Municipal Stadium, spent 51 years in the Giants organization. After a 13-year Major League career from 1958-1970 with San Francisco, Jim remained in the system and eventually served as San Jose's hitting coach from 1993-1...
Full Story