Mitch Haniger with the Corvallis Knights in 2010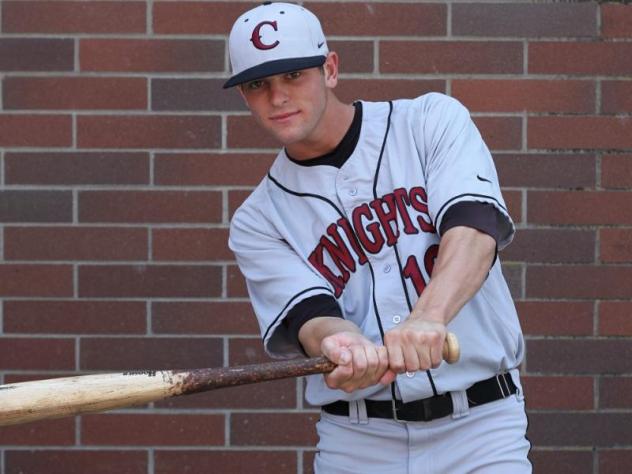 American League All-Star Mitch Haniger was one of 15 alums that appeared in the big leagues in 2018.
Submitted by Corvallis Knights

Center fielder Chandler Anderson was named the Most Valuable Player of the 2018 Corvallis Knights in a vote of the coaching staff and team CEO Dan Segel. A rising senior at the University of Utah from Park City, Utah, Anderson played outstanding defense and led the Knights in batting average (.337), doubles (20) and steals (26). He had five homers and 34 RBIs in 62 total games. Chandler was also the recipient of the team...
Full Story