Victoria HarbourCats pitcher Alejandro Ortega Lopez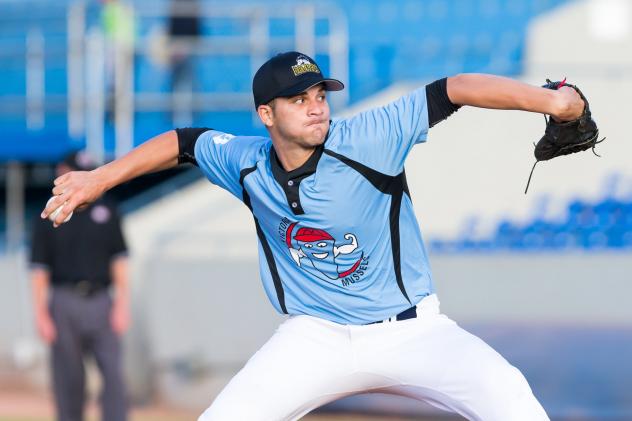 Alejandro Ortega Lopez, one of two Cuban players on the HarbourCats this season, delivers a pitch in the third inning Wednesday.
Submitted by Victoria HabourCats
Credit: Christian J. Stewart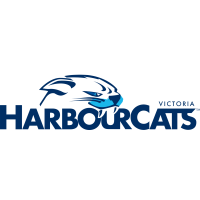 Victoria, BC - The Victoria HarbourCats and Port Angeles Lefties christened the new look and new named Wilson's Group Stadium at Royal Athletic Park, Wednesday night, playing a West Coast League pre-season game won by the Lefties 8-6. Adriel Queseda Pena becomes the first Cuban to play in the West Coast League, pitching against the Lefties Wednesday night, wearing a Humboldt Broncos hat in support of the tragedy the befell ...
Full Story