"psbf" wrote:pictures of Friday's game, just go to;

http://www.photobucket.com

and type in my name. The first three photos are of the game.

I don't see why the Xplosion have to be singled out for our attendence problems when many others in the league are down also!
The
others
as you put it, seem to be having their own set of problems. A lot of broke owners out there in the CBA these days.
This is the first photo I found. I just like visuals. It would be nice if others posted photos also. Visuals help back-up statements like, "We had a GREAT crowd!"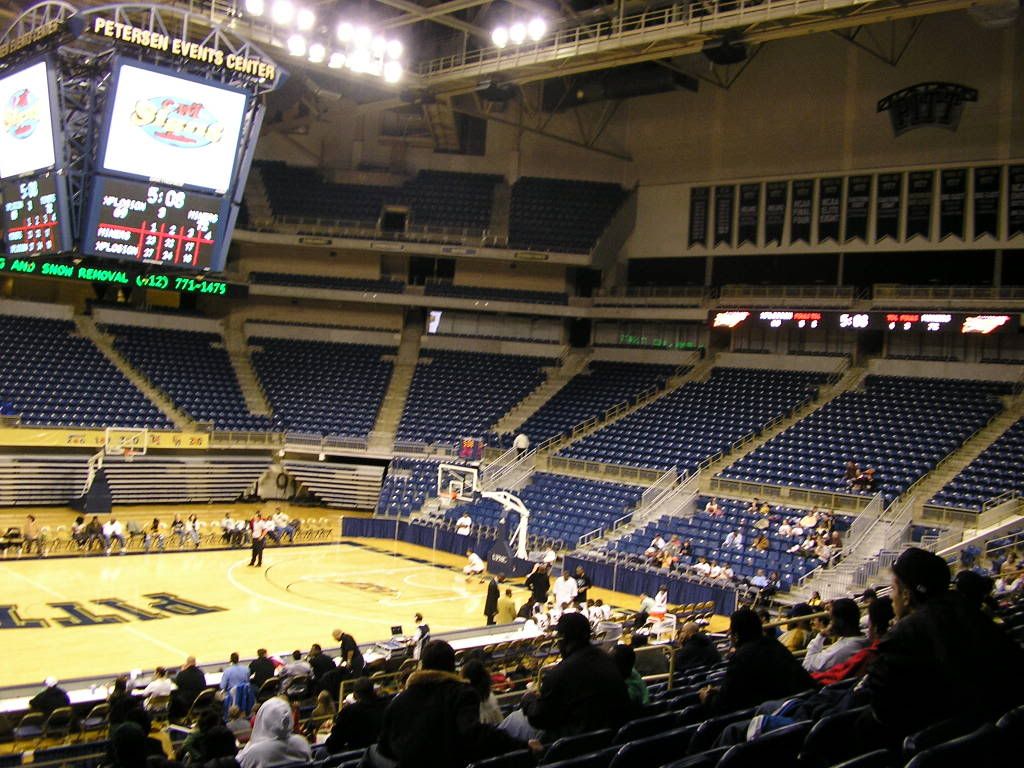 Yes, I can see the people to the lower right this time. Looks like a handful of people sitting in a cavernous barn, but it IS a nice crowd by Xplosion standards.