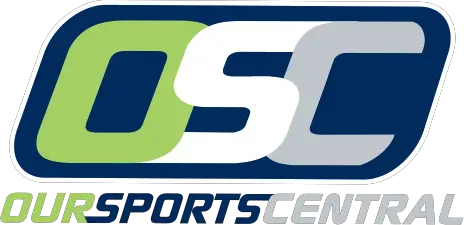 Team Tryouts is a service of OurSportsCentral.com. We feature the latest information on tryouts in all leagues, including the majors, minors and semi-pros. Teams and league are encouraged to submit their tryouts.

Please note that OurSports Central cannot arrange tryouts with any organization. Contact the appropriate league or team directly to arrange a tryout.
Upcoming Cheerleader Tryouts
Please note: Tryouts are not conducted or arranged by OurSports Central. Please contact the appropriate team or league for further information.

Todays Top Story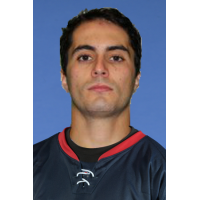 Sacramento Republic FC Sign Forward Christian Eissele 25-year-old was third leading scorer in Finland's First Division last season. SACRAMENTO, Calif. - Sacramento Republic FC have agreed to a USL contract with forward Christian Eissele for the...
Read More
Happening Now
Tweets By OSC Today
Search OSC