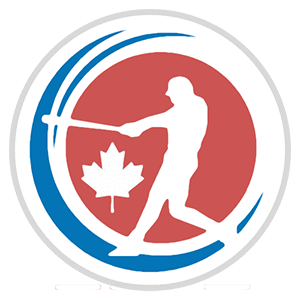 News Release
Cambridge, ON - The Intercounty Baseball League (IBL) announced today that Burlington outfielder Justin Gideon and London right-hander Murilo Gouvea have been named the League's Batter and Pitcher of the Week for the period from May 15-21. This will be London's second Player of the Week honour and Burlington's first.
JUSTIN GIDEON, Burlington Herd IBL Batter of the Week
Burlington's Justin Gideon hit .778 over the past week while leading the IBL with two doubles and five runs scored. Justin, who went 7-9 including two walks also had a slug % of .750. Justin's best game came in a 14-12 loss to Barrie where he went 5-5 with two doubles, and one RBI. 21-year-old Justin Gideon is in his third season with Burlington, after a highly successful career at Brock University.
MURILO GOUVEA, London Majors IBL Pitcher of the Week
London's Marilo Gouvea had an impressive first IBL start on Saturday going seven innings and allowing one hit. Marilo also struck out seven and walked none in the 16-0 win over the Guelph Royals.

• Discuss this story on the Intercounty Baseball League message board


Intercounty Baseball League Stories from May 25, 2017