Stealth Hunting Black Wolves on the Road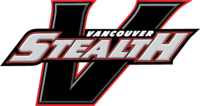 Vancouver, BC (Thursday) - The Vancouver Stealth (0-2) visit the New England Black Wolves (1-1) for the only time in the 2017-18 NLL regular season this Friday. The Stealth are coming off a bye-week and are in search of their first win of the young season. In Week 1, they dropped their Home Opener to Colorado and then came up short a week later in Calgary. Week 2's loss came even though Logan Schuss looked possessed against...
Full Story

Todays Top Story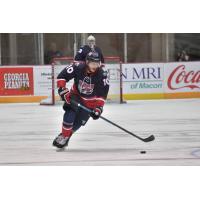 Huntington Fire Department recognized as "Heroes in the Community" Huntington, N.Y. - On Monday, the Long Island Ducks visited the Flower Hill School in Huntington as part of the annual TD Bank "Take a Duck to Class" essay contest. Second grade st...
Happening Now
Tweets By OSC Today